Welcome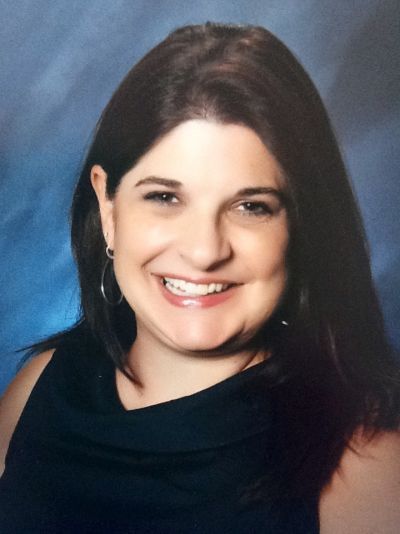 Welcome to Danu Massage. I am Michele Steffens, owner and massage/reiki therapist.
"Danu" is an Irish term meaning "mother goddess". I chose "danu" as I feel it best describes my touch and approach to massage therapy. My touch has been described as beautiful, nurturing, and intuitive to the individual and specific needs of my clients.
I am a graduate of The Berkana Institute of Massage Therapy in Denver, CO. I received training in a variety of modalities. Visit my "Services & Rates" page to learn more about the various techniques I use in my work. Most often an intuitive fusion of these techniques are used to personalize each and every massage to the needs of my client. I also offer reiki sessions as entire sessions or added into your massage session. Reiki sessions can also be offered remotely.
Thank you so much for visiting my page and be sure to connect with me on facebook! I look forward to sharing the beauty of massage with you!
Michele